Products tagged with 'stock finder'
3 Items in Grid
4 Items in Grid
List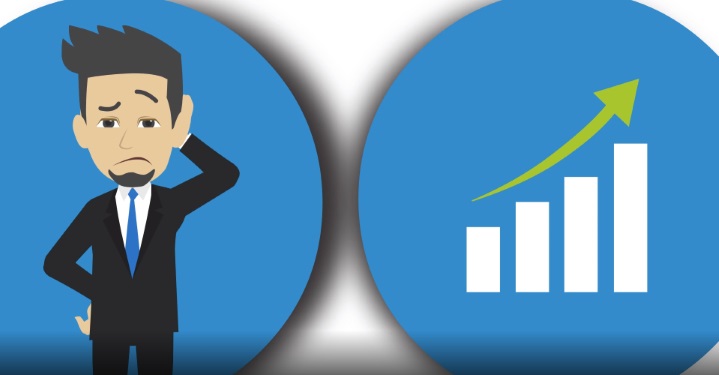 EASY TO FOLLOW
ONLINE TRADING TOOLS
FOR FINDING CLEAR ENTRY AND EXIT SIGNALS.
Do you find it difficult to know when to buy a security asset like stocks, ETF, etc? How about when to sell at the right time before the market turns on you? With BullGap's online trading tool, we make it easy for beginners and professional traders to trade a stock or ETF with clear and concise trade signals.
With Trend Finder, you will receive buy and sell signals that tell you when to trade and what stock or ETF to trade. Using our quantitative model, technical analysis, and deep learning, we run thousands of simulations of trades for the underlying stock\ETF at hand. From those simulations, we build a matrix cluster of potential outcomes that determine the trend for that particular market. What you get from these strong signals identifying upward or downward trends. To learn more about our Trend Finder, please go here.
When you subscribe to our Trend Finder, you gain access to our world-class Portal Stock App, MogulUp.  MoglUp is your one-stop access to all of BullGap's products and services.